Elise Gymnastics is a gymnastics club since 1921. Elise moves more than 1000 gymnasts over one year. We offer multiple type of gymnastic activities all over Helsinki. We have gymnastic schools from 3 years to high level internetional gymnastic teatching. Many of our gymnasts belongs to rythmic gymnastics national team and aesthetic group gymnastics national team. We have nearly 50  highly educated coaches. 
Are You interested in training gymnastics?  Elise gymnastics offers you many possibilities:
Rhythmic gymnastics
Aesthetic group gymnastics
Flow gymnastics in all levels to adults
Gym classes for mommy/daddy and baby & for mommy/daddy and 3 to 5 years old kids
Many gym classes for beginners all around Helsinki from 3 years old, meet the popular Gymnastic School
Rhythmic gymnastics and AGG to adults, no need for any experience before
Circuit training for adults
For more information please get in contact:
Email: toimisto (at) elise.fi
If you are looking for a hobby to a beginner, you can sign up to any of our gym class called "voimistelukoulu" aka gymnastics school. Just pick one "voimistelukoulu" near of your home and one which matches with age of the beginner.  Participation to voimistelukoulu do not require to speak or understand finnish language.  All our coaches take care for everyone and everybody can manage in our happy and joyfull voimistelukoulu consept! Welcome!
Sign in from the blue button and see all our gym  classes. If you need help, please contact or call Miia Green 044 717 7767 / miia.green(at)elise.fi.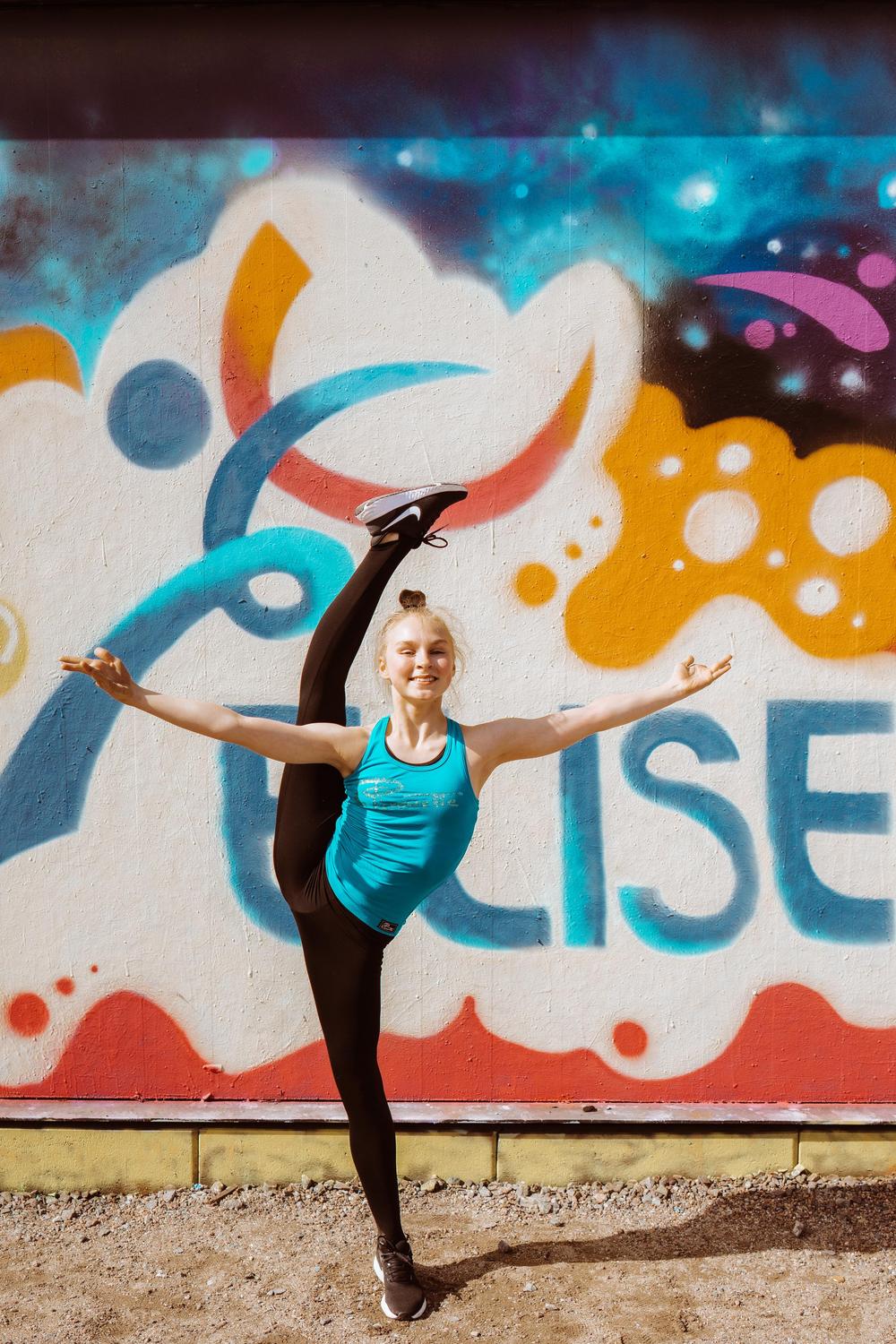 Are you intrested in...
aesthetic group gymnastics please contact joukkuevoimistelu(at)elise.fi
rhythmic gymnastics please contact rytminenvoimistelu(at)elise.fi
you can join us all over year!